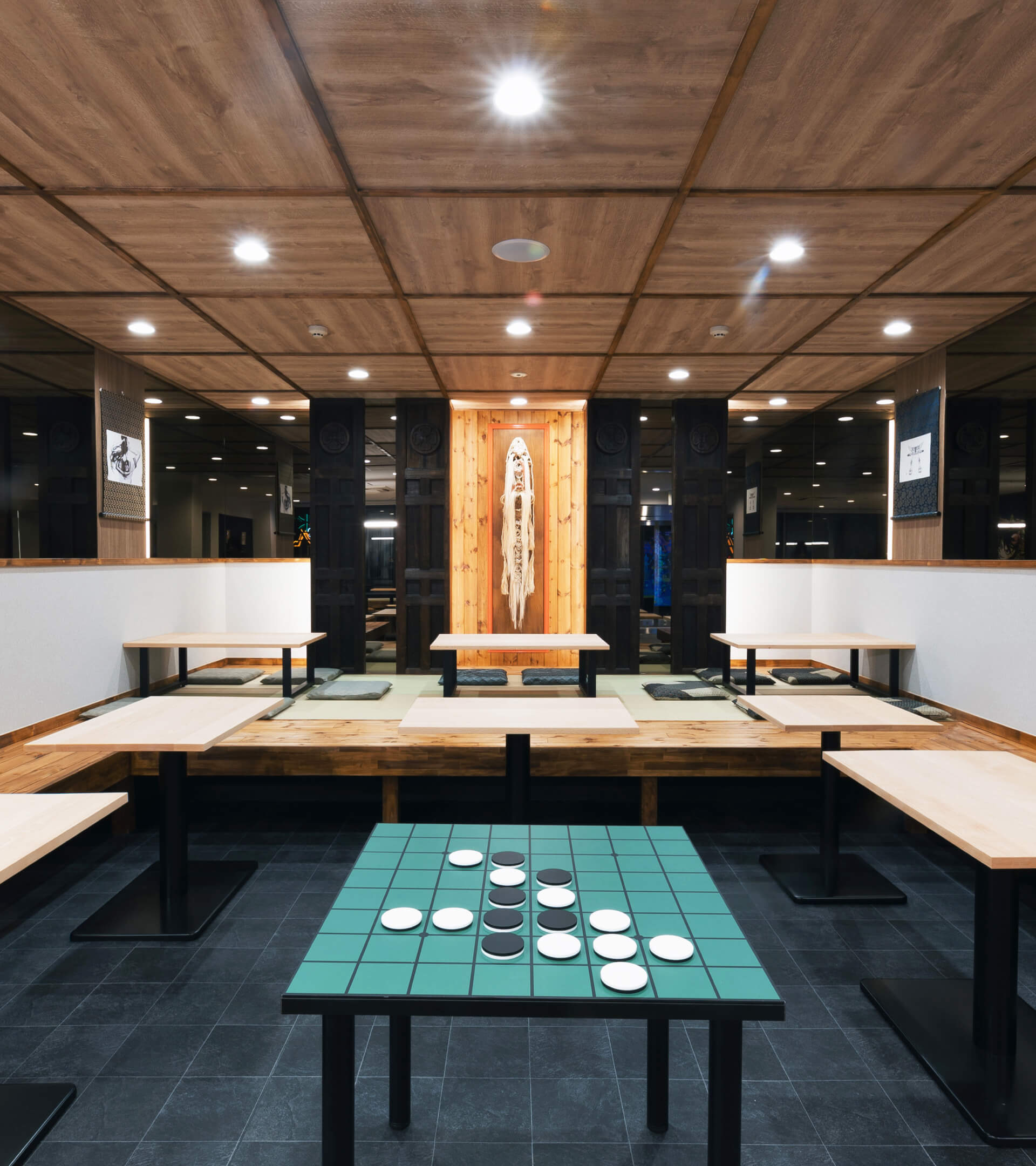 Exhibition of exclusive artwork

by globally acclaimed


Japanese artists

Embracing the theme of "Diverse Japanese and Osaka Cultures Through the Ages," our first-floor communal area proudly features a permanent exhibition of original art by four groups of artists originating from Japan, each acclaimed for their contributions both at home and on the global stage. Delight in your dining experience as you leisurely explore these masterpieces.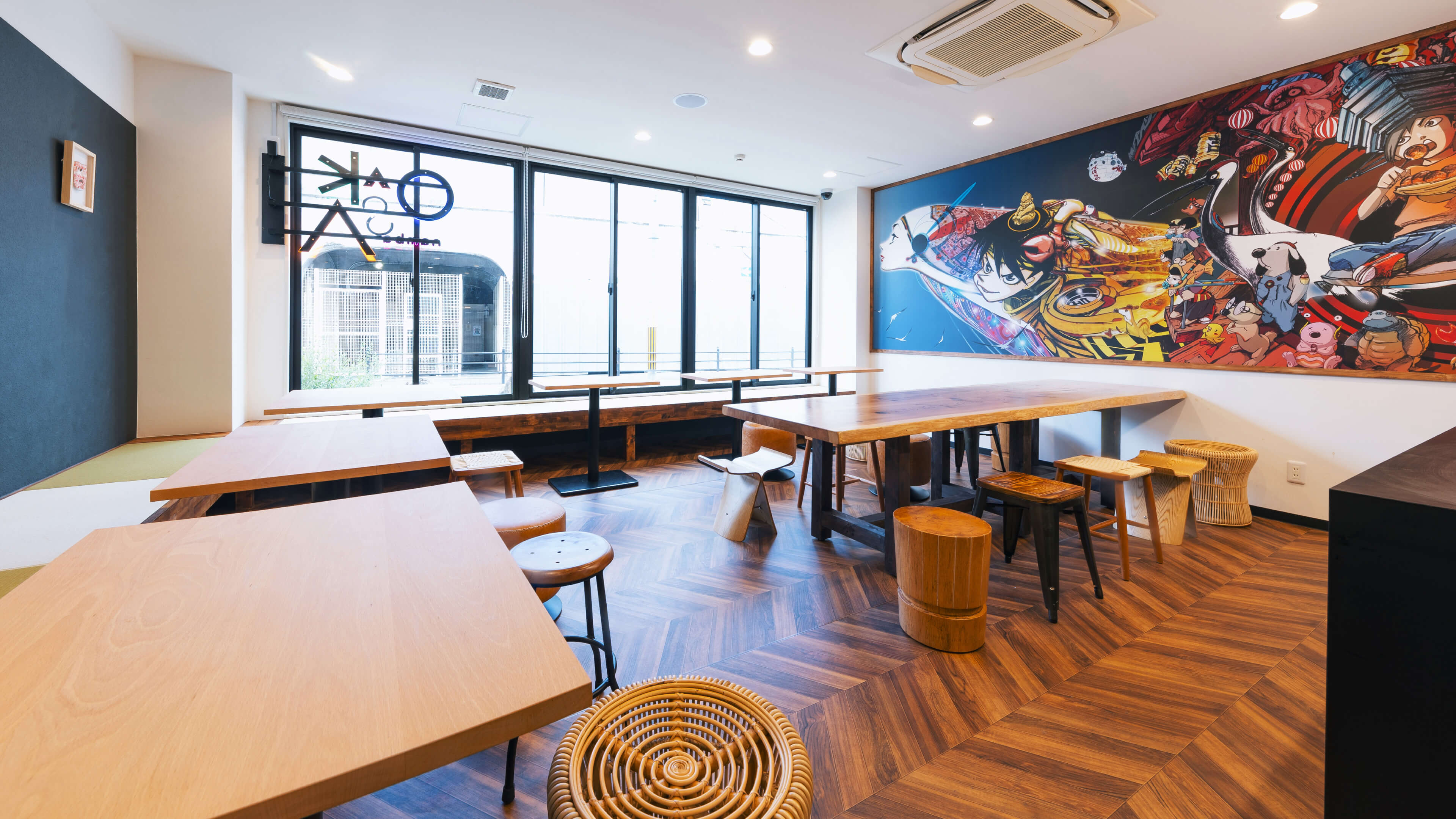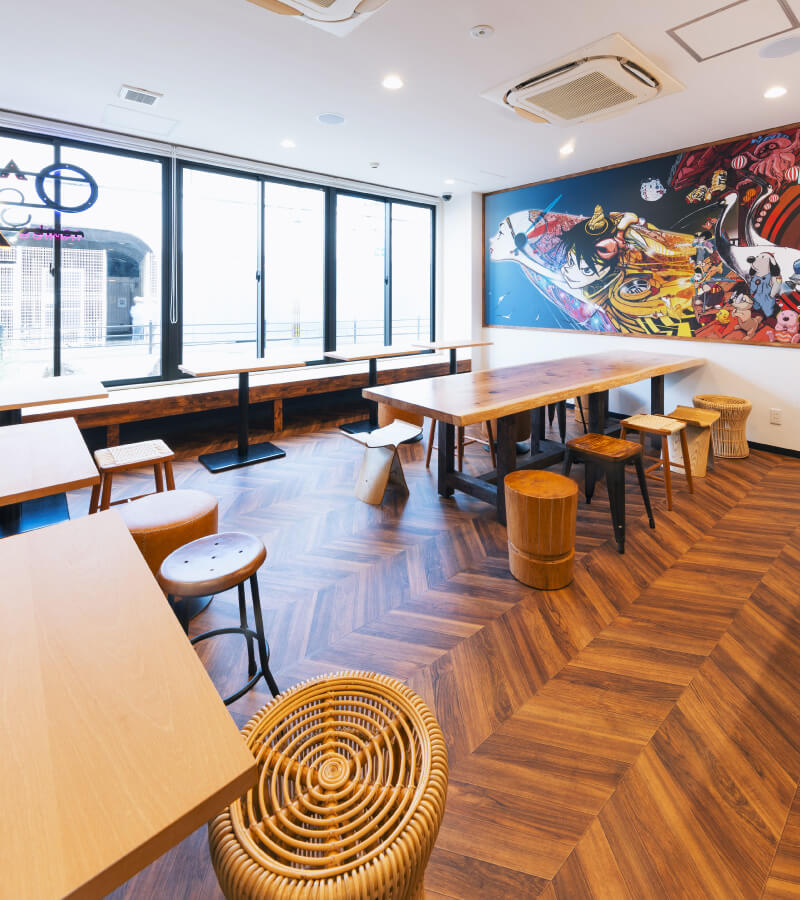 ARTIST #001KOJI MORIMOTO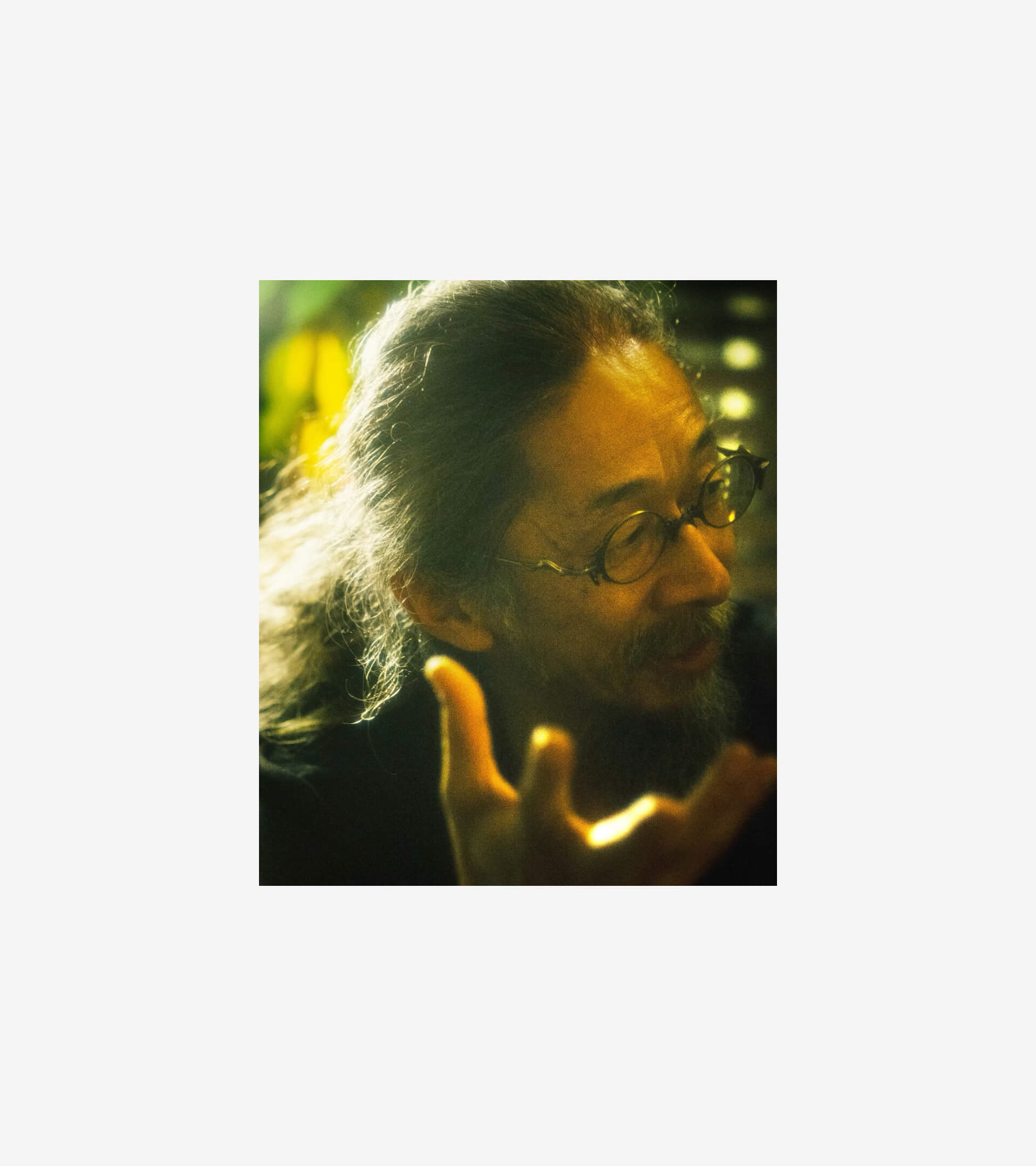 ARTIST #001KOJI MORIMOTO
Koji Morimoto, a prominent figure in animation, was born in Wakayama Prefecture in 1959 and graduated from the Osaka Designers' College. His early career was marked by contributions to the original drawings for television series and theatrical animations. In 1987, Morimoto made his directorial debut with "Franken's Gears" in the omnibus film "Robot Carnival." He continued to refine his expertise as the assistant setting and animation director on the groundbreaking 1988 anime "AKIRA," directed by Katsuhiro Otomo. His directorial vision was further realized in 1995 when he directed "Magnetic Rose," the first segment of the anthology film "MEMORIES." In the same year, he garnered international acclaim for his music video "EXTRA" for Ken Ishii, which was honored with the "MTV Dance Video of the Year" award in the UK. Morimoto's diverse directorial work also extends to "BEYOND," an episode of the omnibus DVD "The Animatrix," based on the world of "The Matrix" film series and includes music videos for renowned artists such as Hikaru Utada and GLAY.
Title

Nishinari Champon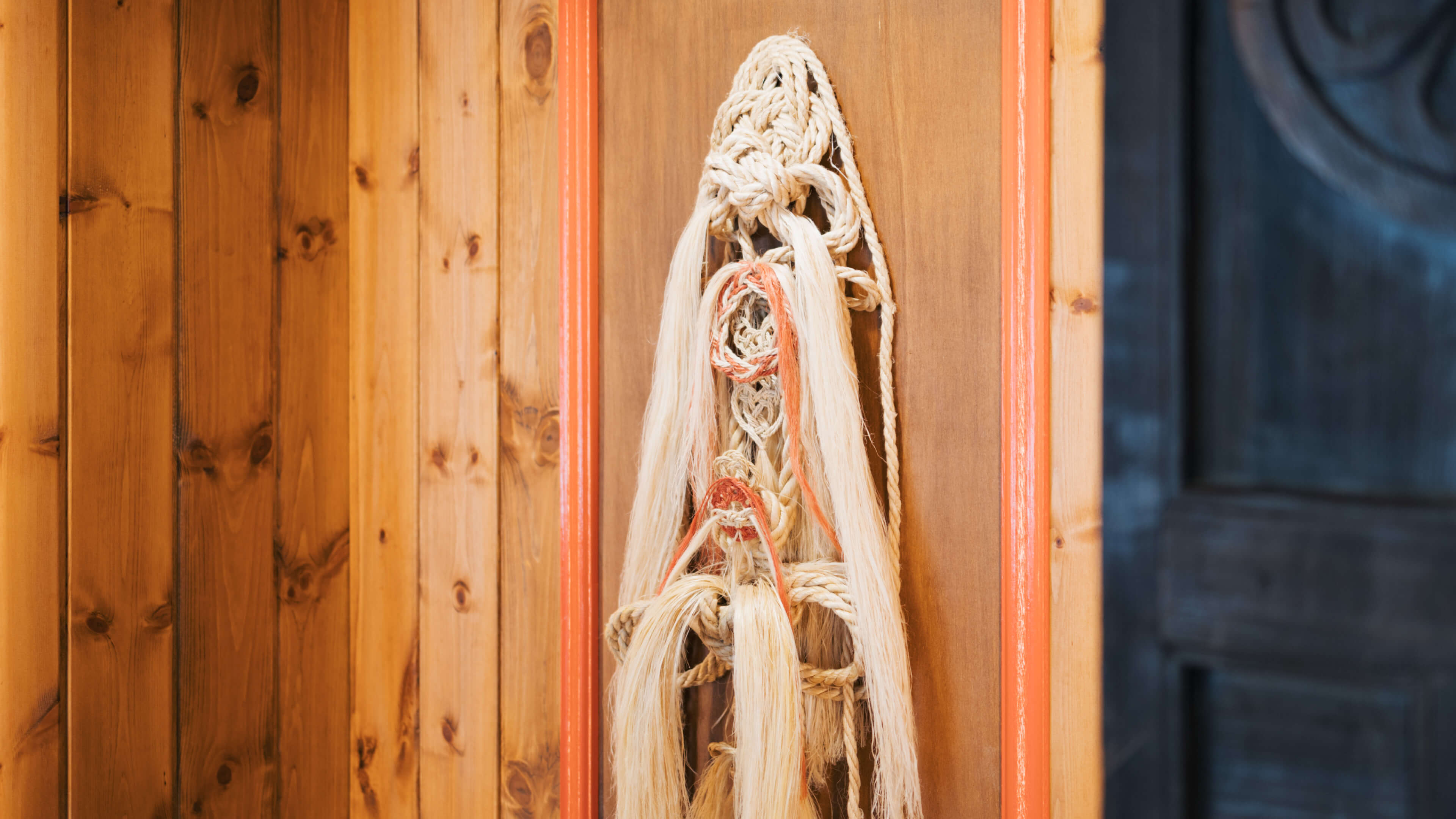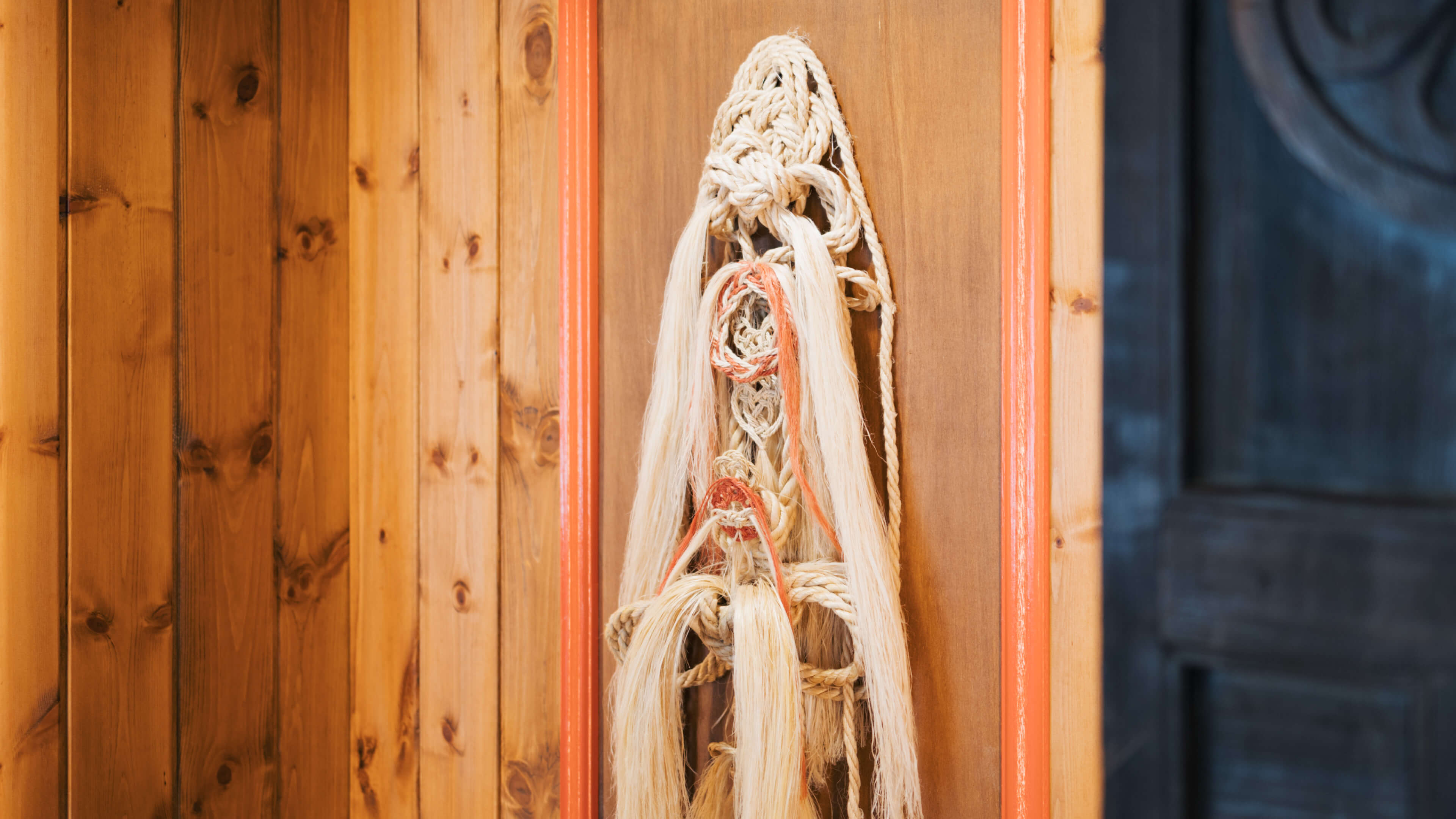 ARTIST #002MuSuHi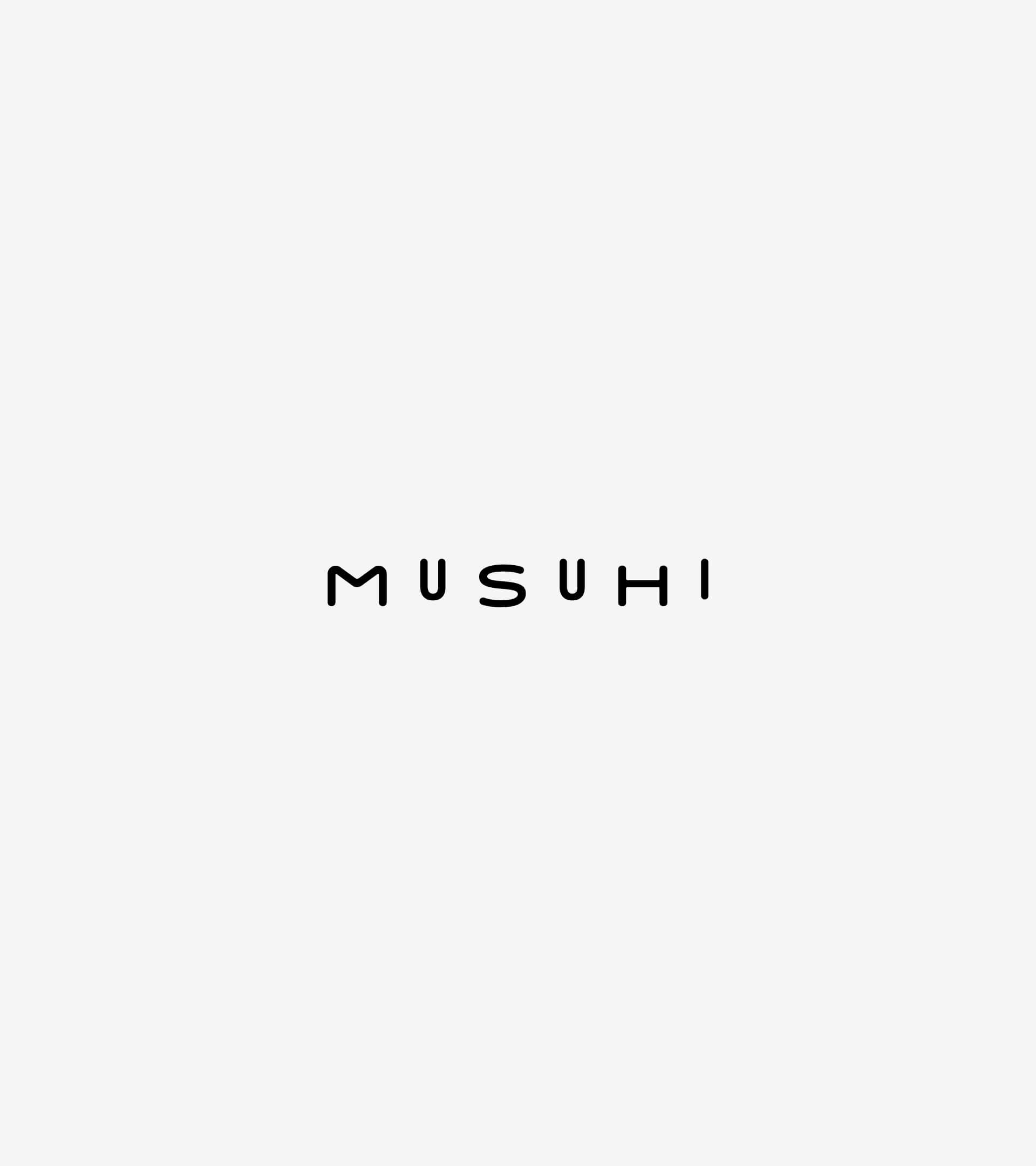 ARTIST #002MuSuHi
The art unit MuSuHi, comprising contemporary artist Akiyoshi Mishima and hemp artisan Harumitsu Takaoka, manifests the concept of '産霊 Musuhi' - the divine spirit that births and orchestrates all of creation - and '結び Musubi' - bonds woven upon the loom of harmony, crafting connections that resonate throughout existence -all through the harmony of yin and yang. Their art collectives deftly interlace the unraveling of modernity with the continuity of life, weaving it into our times. MuSuHi has performed dedication rituals of "musubi" at sacred sites across Japan, including Miwa Ebisu Shrine, Kashihara Shrine, Tenkawa Benzaiten, Katsuragi Misato Shrine, and the Shingon sect's Chokushoji Temple on Mount Koya. Additionally, the unit continues to expand their artistic endeavors beyond the confines of traditional crafts, with activities that include exhibitions in art galleries, collaborations with fashion brands, and event decorations.
Title

ray of light, 2023,
Refined Hemp / Madder Dye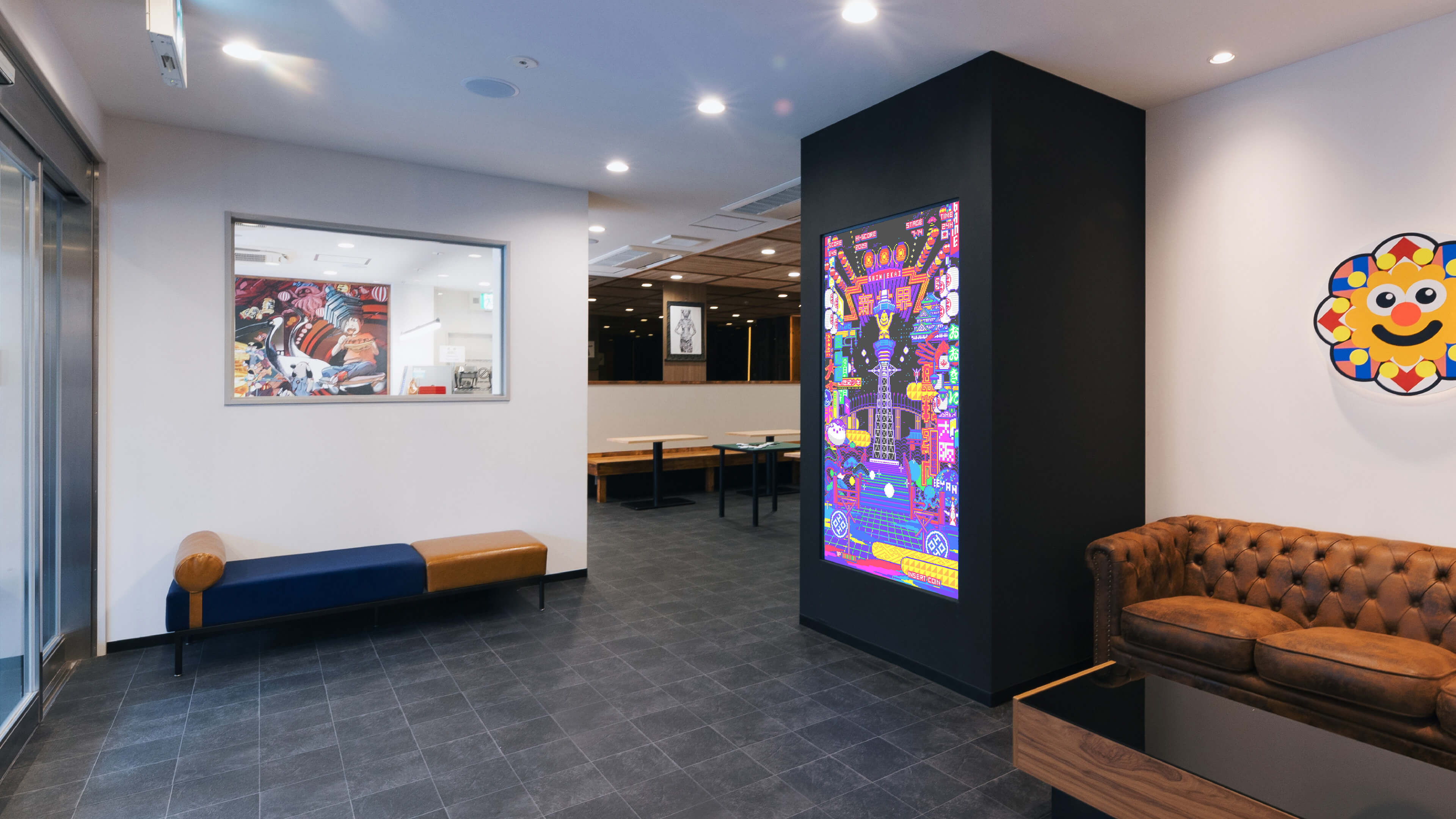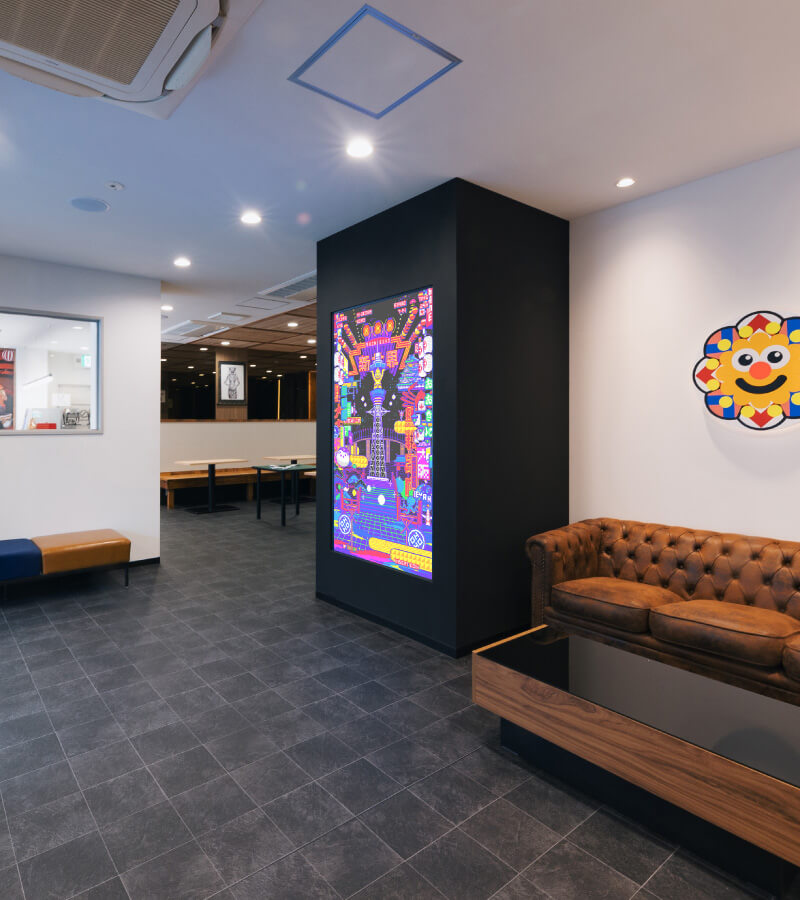 ARTIST #003EXCALIBUR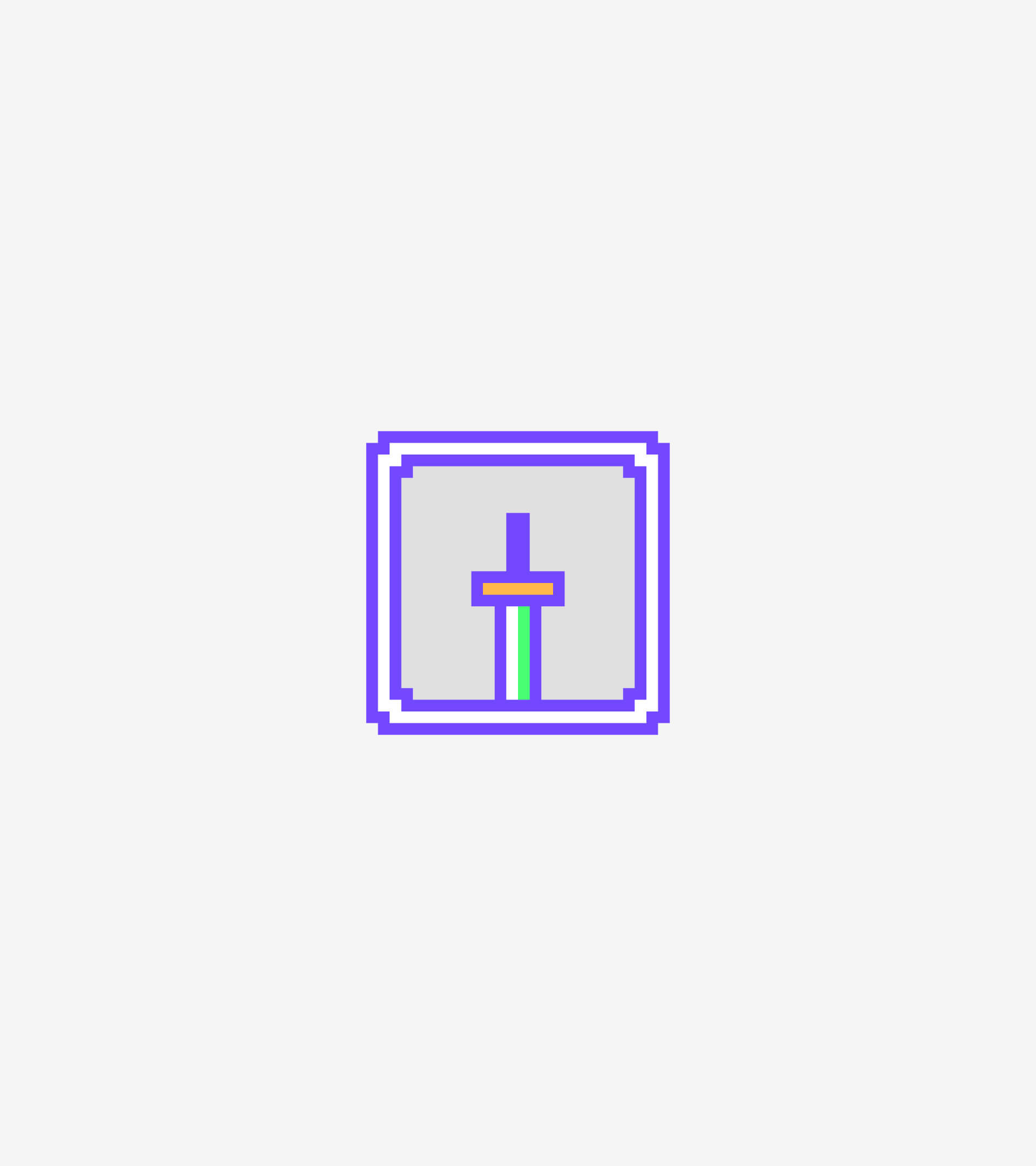 ARTIST #003EXCALIBUR
Based in Tokyo and Kyoto, EXCALIBUR is a contemporary artist collective that explores the theme of 'Street, Ethernet, Field' - a melding of reality and the virtual world. They transform personal memories into artworks that become social records, intersecting with narratives and myths. Recent major exhibitions include "The Postmodern Child" at the Busan Museum of Contemporary Art (Korea, 2022, 2023), solo exhibition "Tokyo Ukiyo.e" at Sato Gallery (Netherlands, 2023), "Fūkō Hibi Arata" at La Samaritaine (France, 2022), "NEW GAME+" at Sato Gallery (France, 2021), "Cyber Beijing" (China, 2021), "ASIA NOW" (Paris, France, 2019, 2021, 2022), and "Urban Art Fair" (Paris, France, 2018, 2021, 2022, 2023).
Title

New World Miotsukushi Zu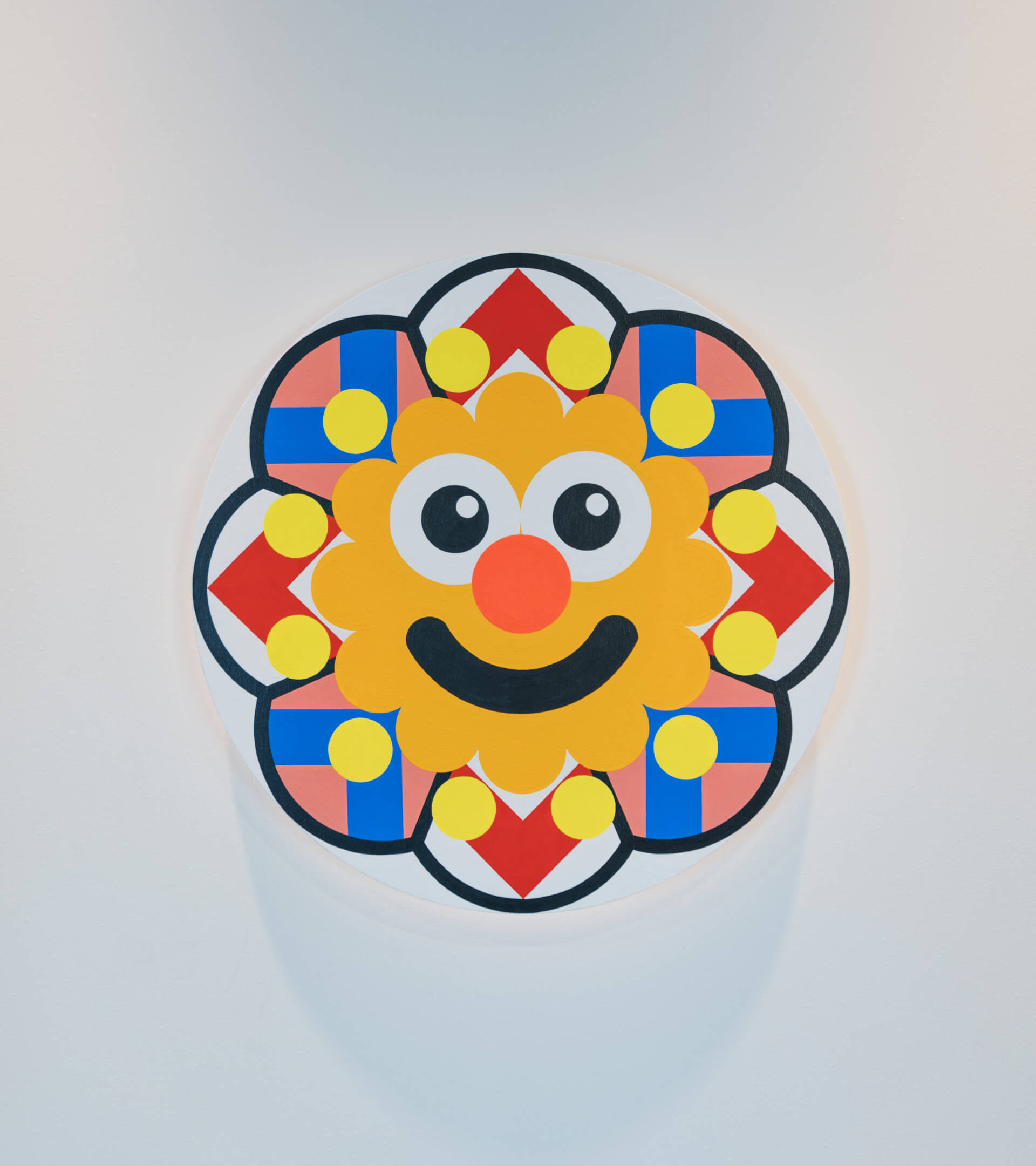 ARTIST #004MASAGON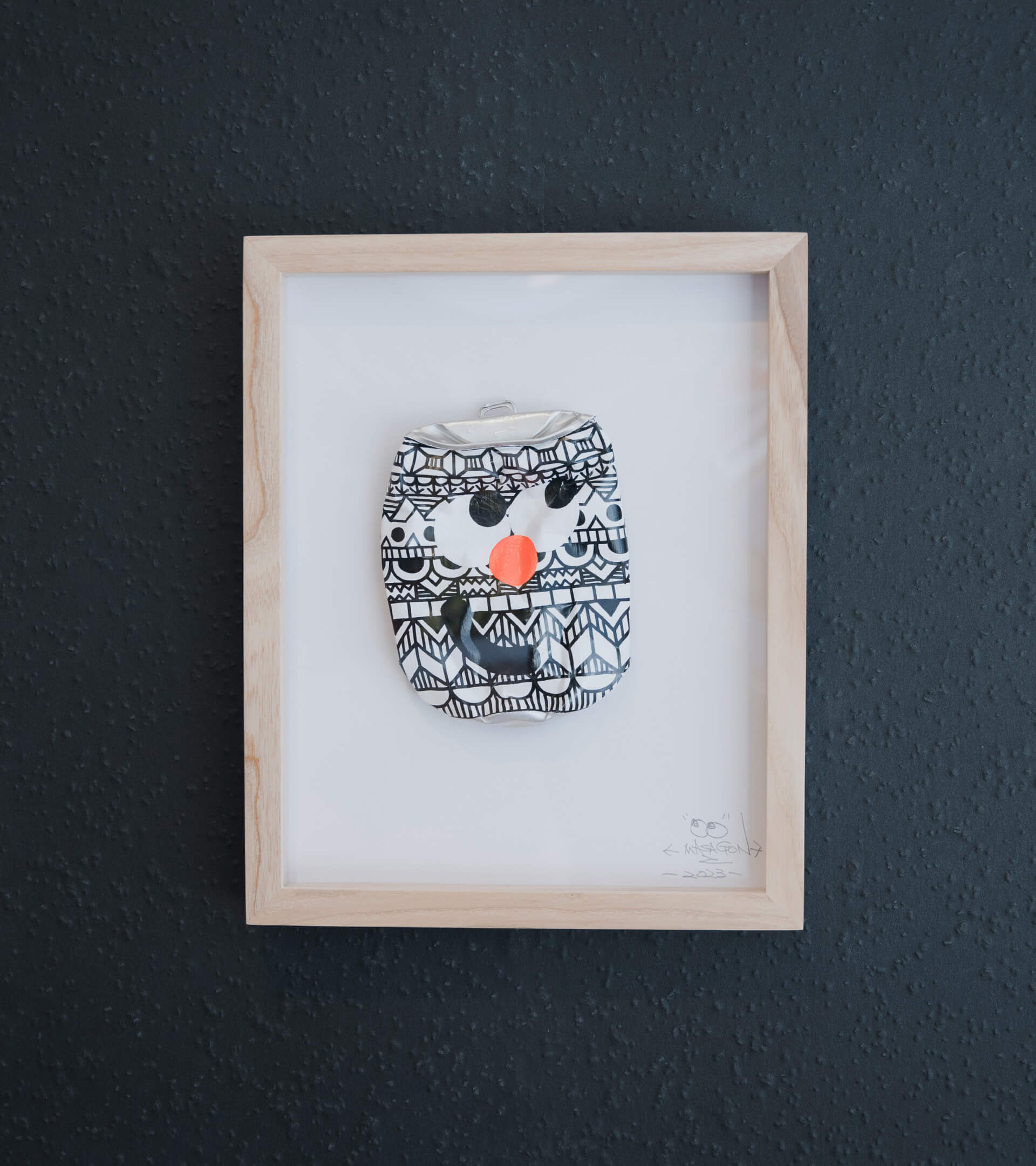 ARTIST #004MASAGON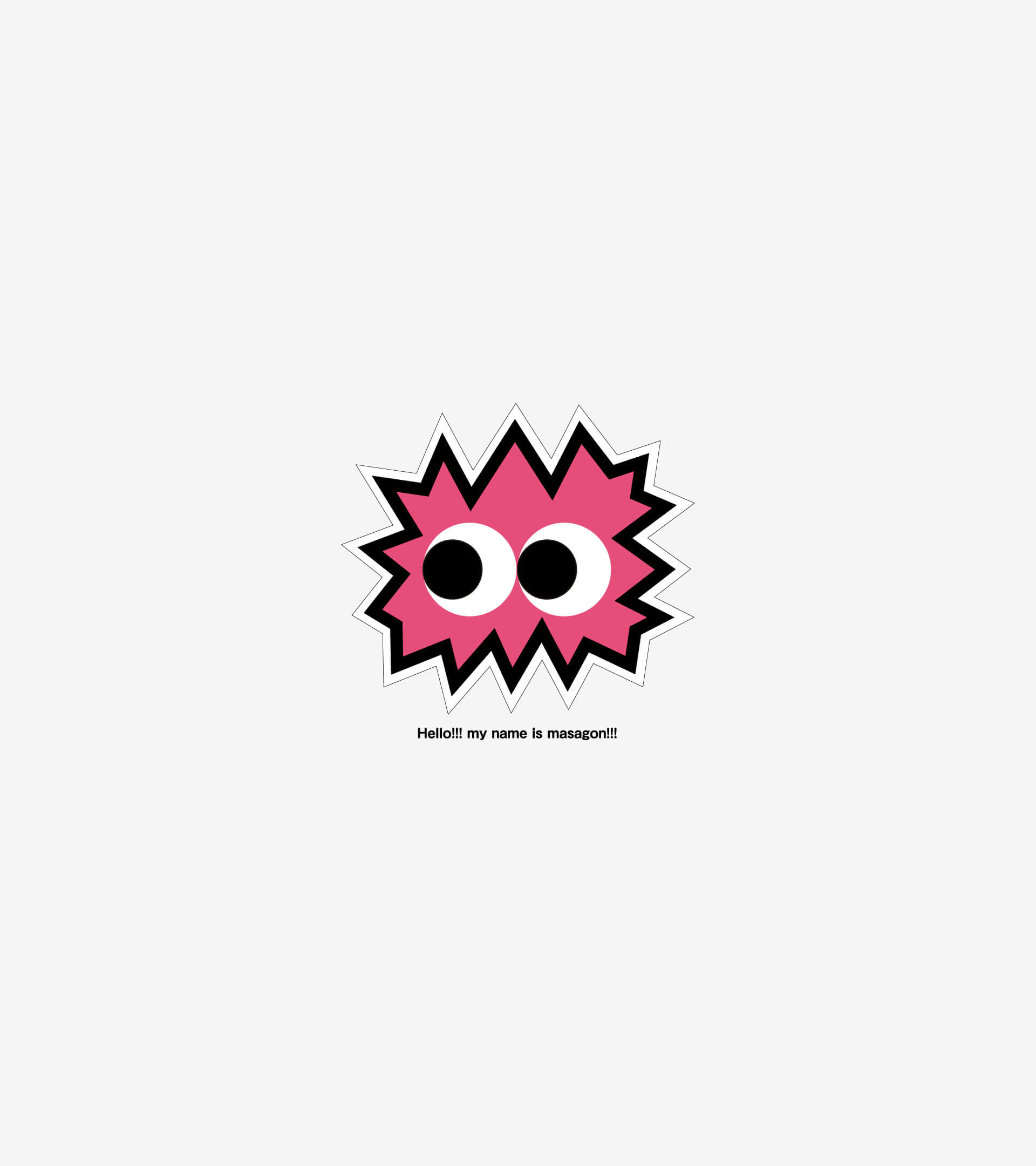 ARTIST #004MASAGON
Residing in Osaka, MASAGON captures memories of shapes and colors from daily life, urban spaces, and the natural world, utilizing a wide array of materials and techniques to produce street-inspired art. Notable collaborations include creating a vast mural with UK artists DOT MASTERS, BEN EINE, and INKIE at FUJI ROCK FESTIVAL '18 in the 'UNFAIRGROUND' area, contributing to 'PARCO Wall Gallery', and engaging with children in an artistic endeavor on the grand staircase of Umekita Plaza at Grand Front Osaka for 'ART SCRAMBLE'. His international engagements extend to participating in 'Jealous Needs You artists 2015' in London, UK, and the 'Group show "IT'S CHILLY SOMETIMES"' at 'BLACK BOOKGALLERY' in Colorado, USA. MASAGON's artistic reach also spans CD cover designs, editorial spreads in magazines, web content, and advertising across various global platforms.
Title

The Sun(Circular Art)


& LIFE(Tin Can Art)