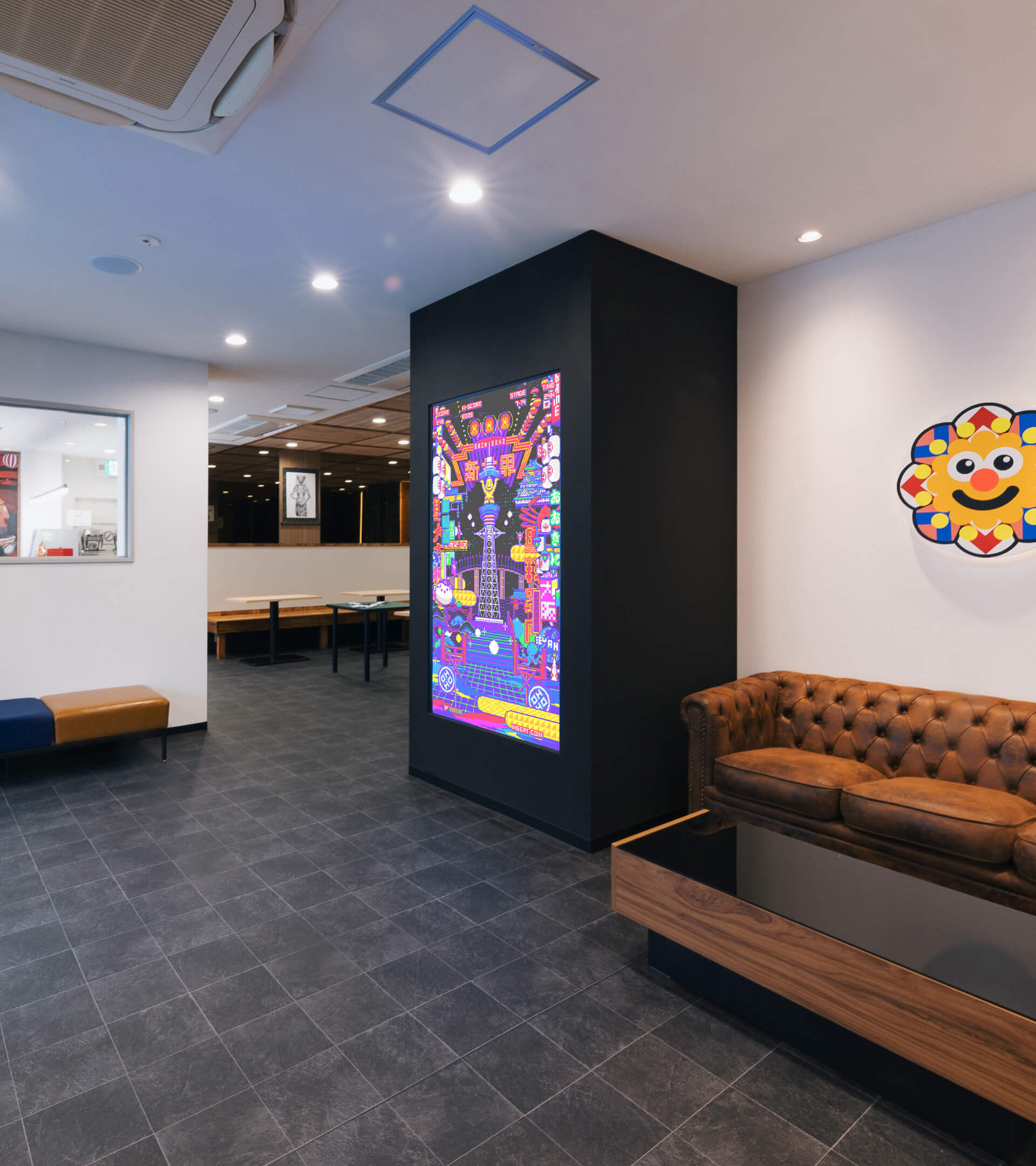 Discover the one-of-a-kind

charm of travel found only here

Japanese culture spans a spectrum from time-honored traditions to cutting-edge modernity. At OKINI HOTEL Namba, we celebrate this diversity with a lobby and restaurant that artfully blend the authentic vibe of Osaka's culture. Here, you will be greeted by an array of art pieces, each thoughtfully created exclusively for our hotel by internationally acclaimed Japanese artists. We've curated a selection of experiences designed to add vibrant color and rich texture to an important page in your life's story. Delve into the heart of Osaka's culture with a stay at OKINI HOTEL Namba.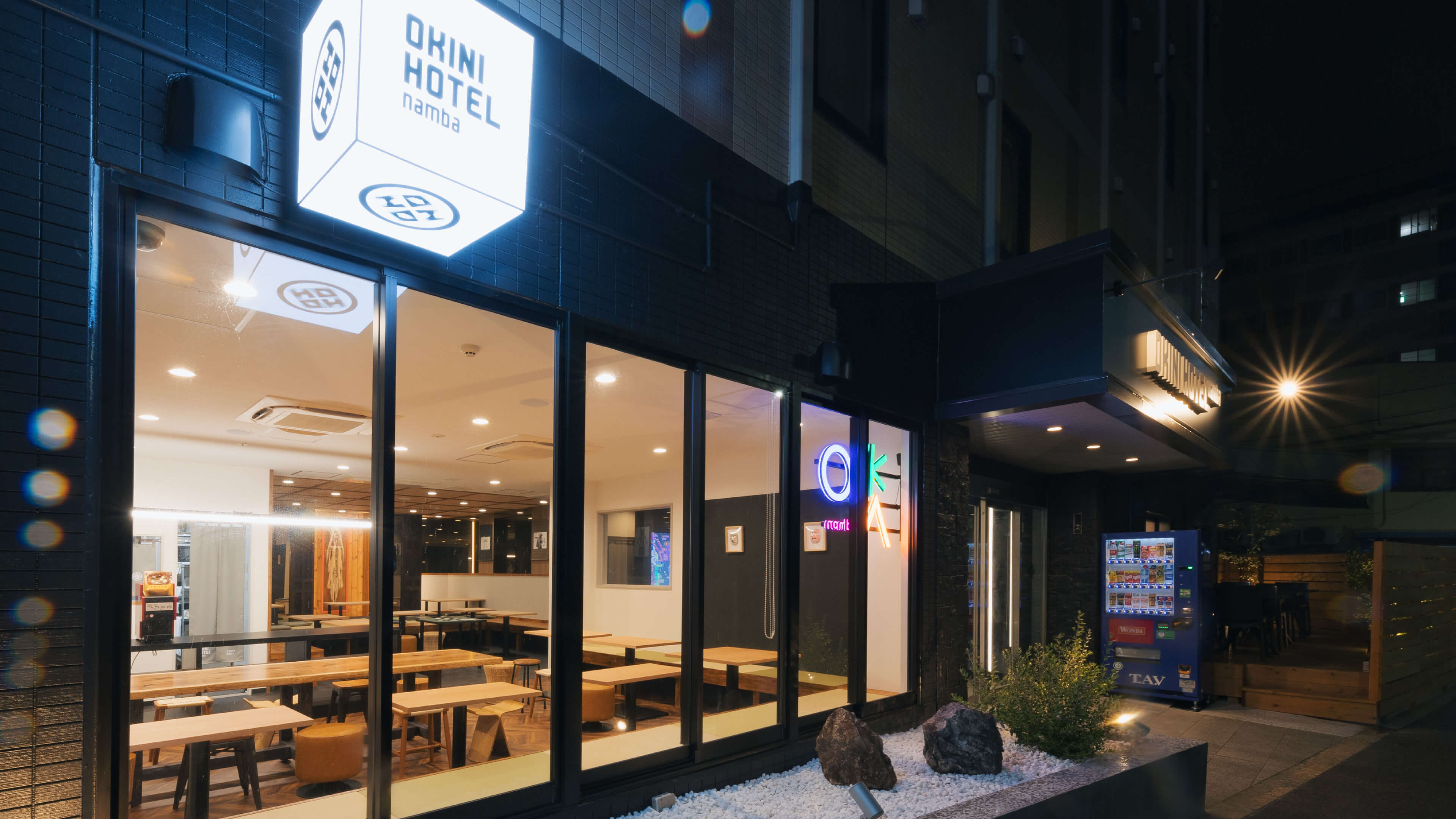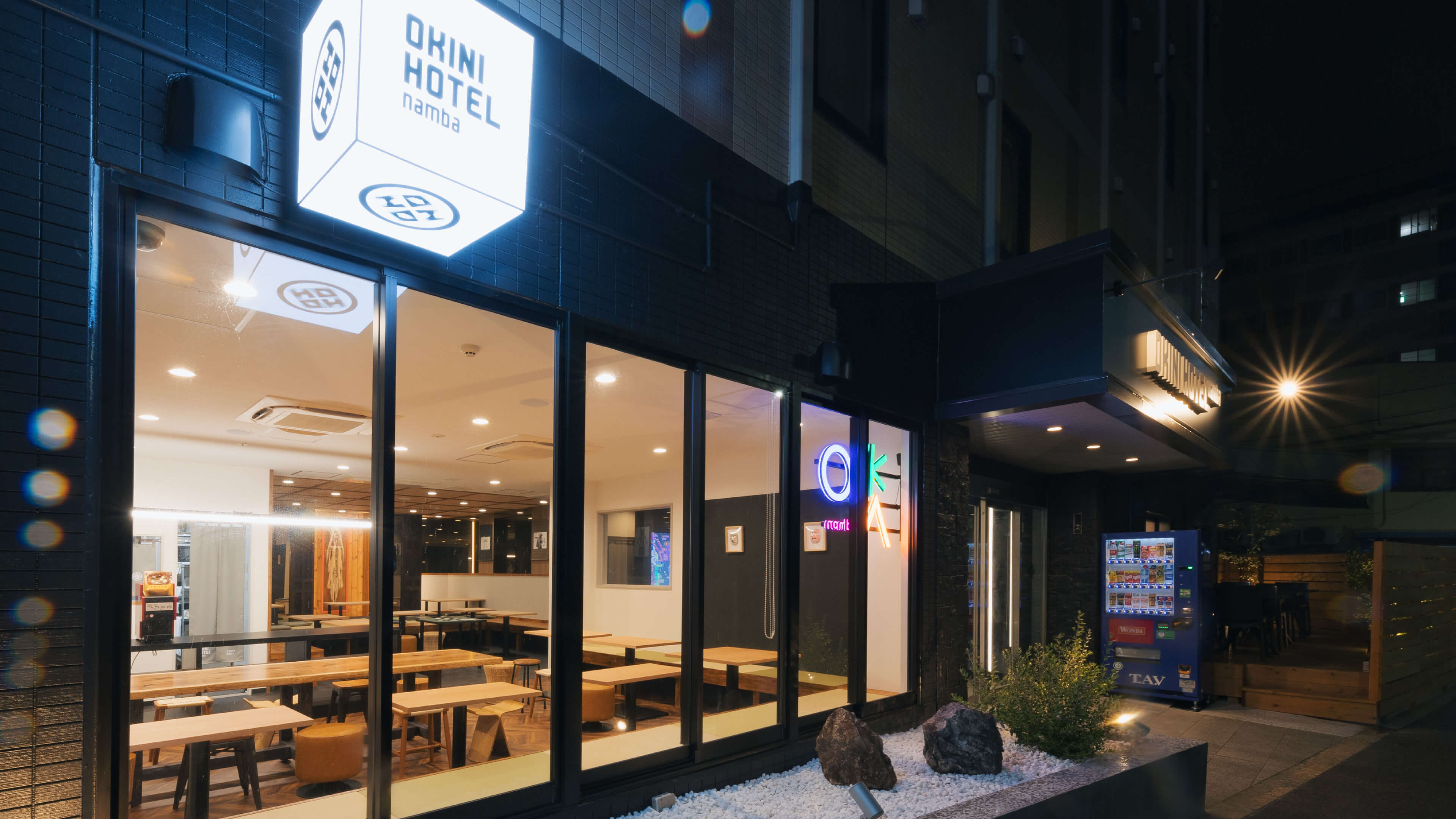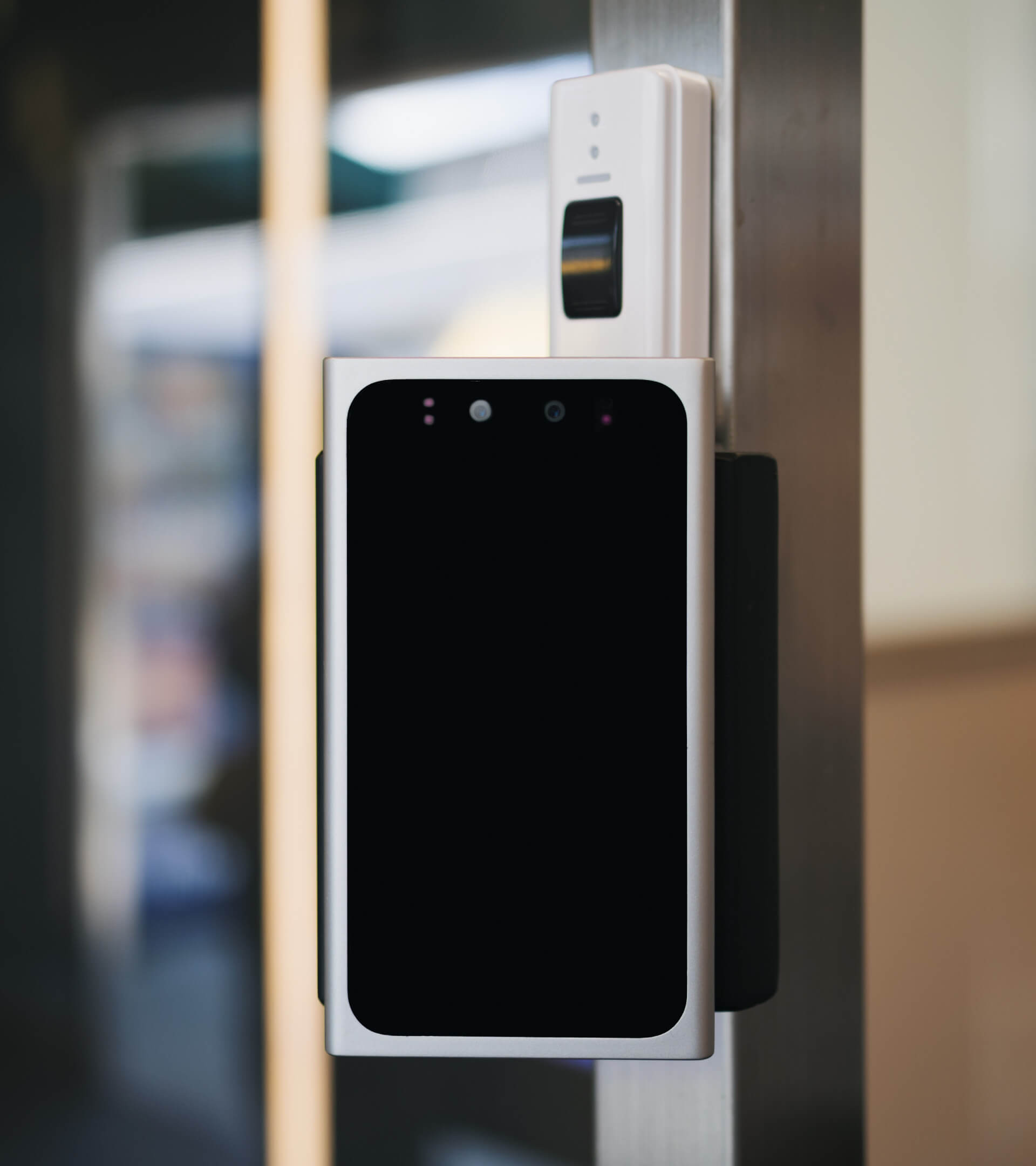 Experience our latest facial recognition system - ensuring a smart and secure journey
Enjoy the convenience and security of our state-of-the-art facial recognition system. With a simple two-step registration, you'll be able to access the hotel entrance at any time including the auto-lock hours of 1 AM to 5 AM, ensuring you can come and go at your leisure. Our dedicated front desk staff is at your service 24/7 to assist with any inquiries. Your comfort and security are our top concerns.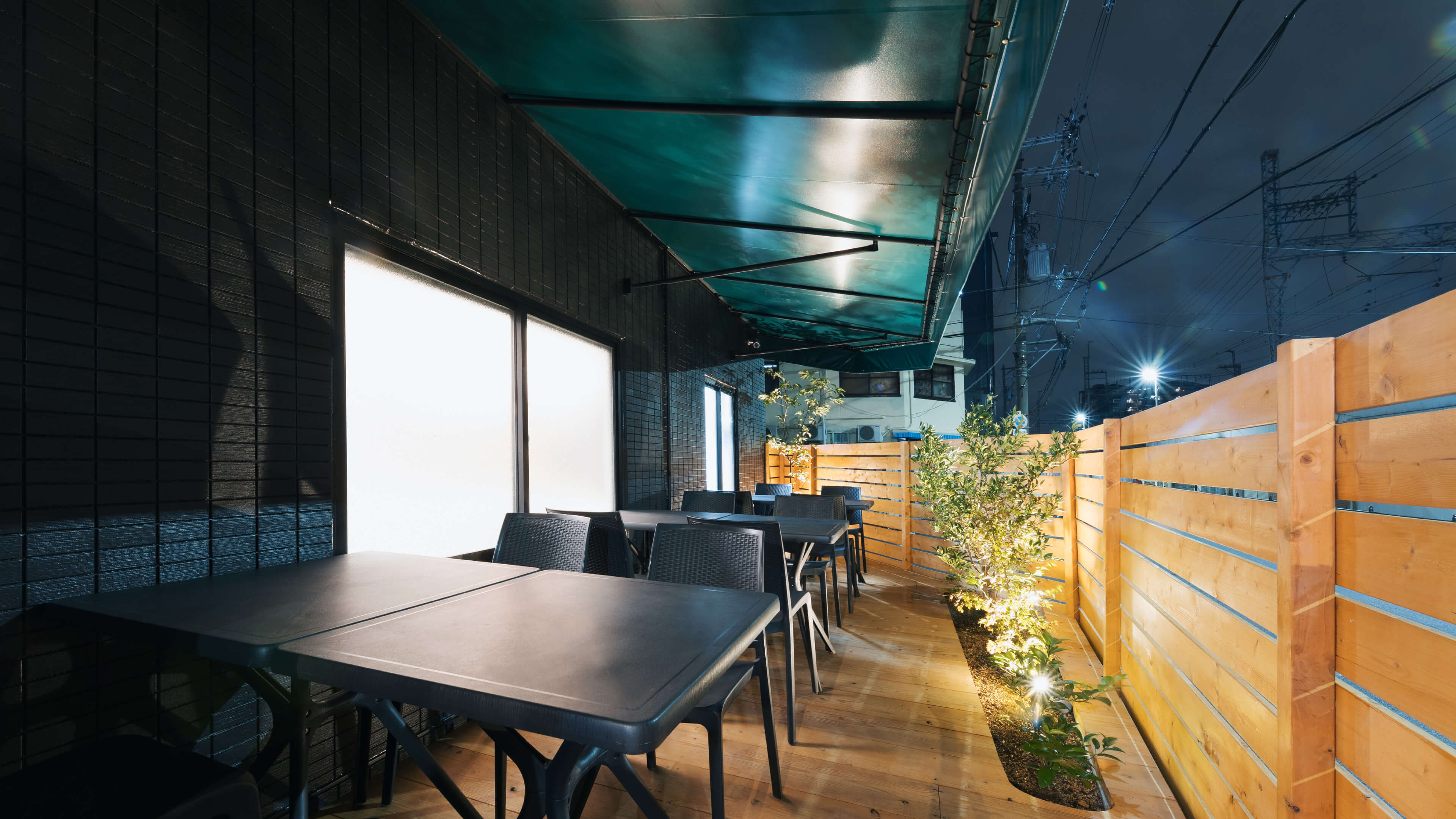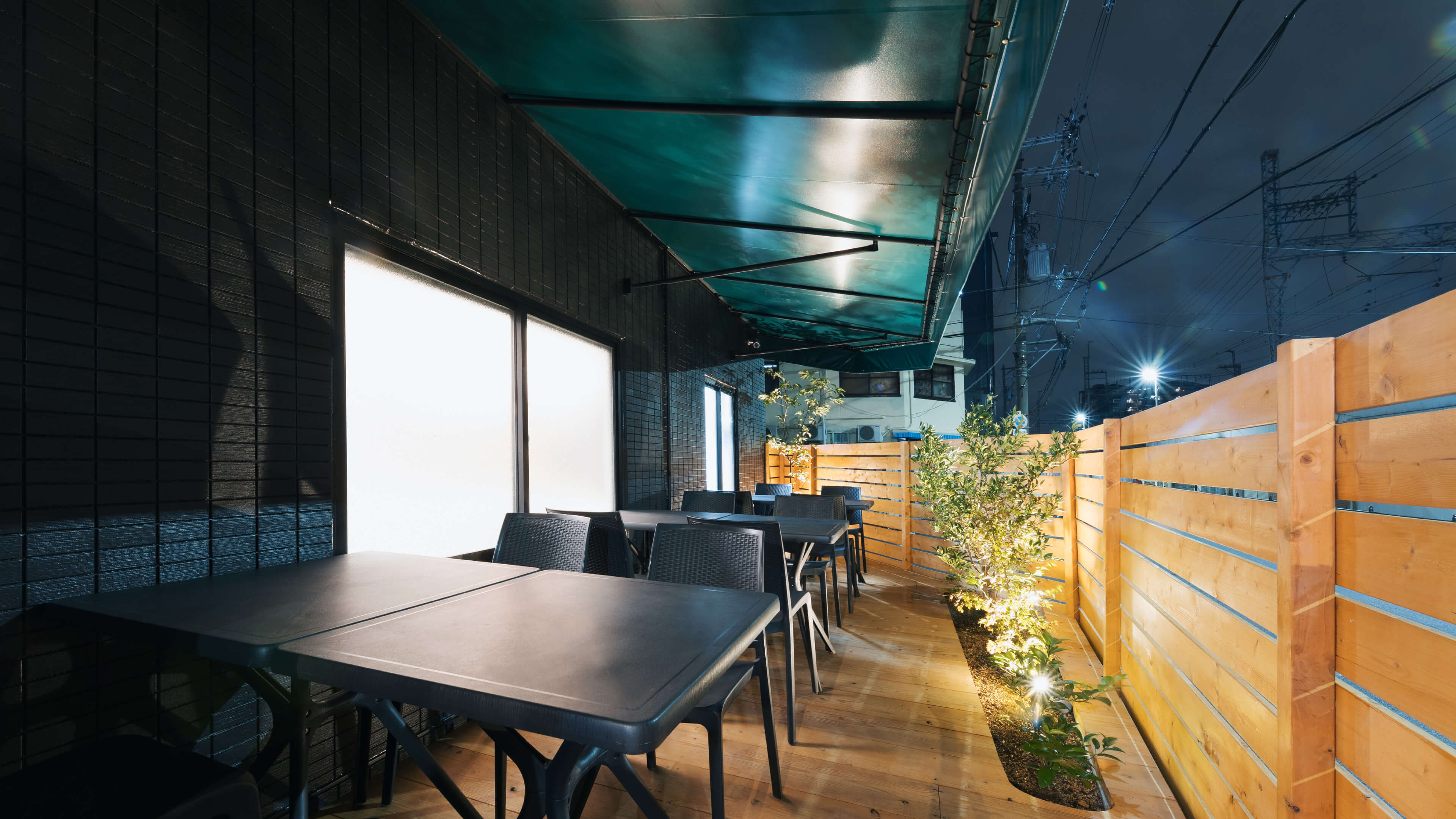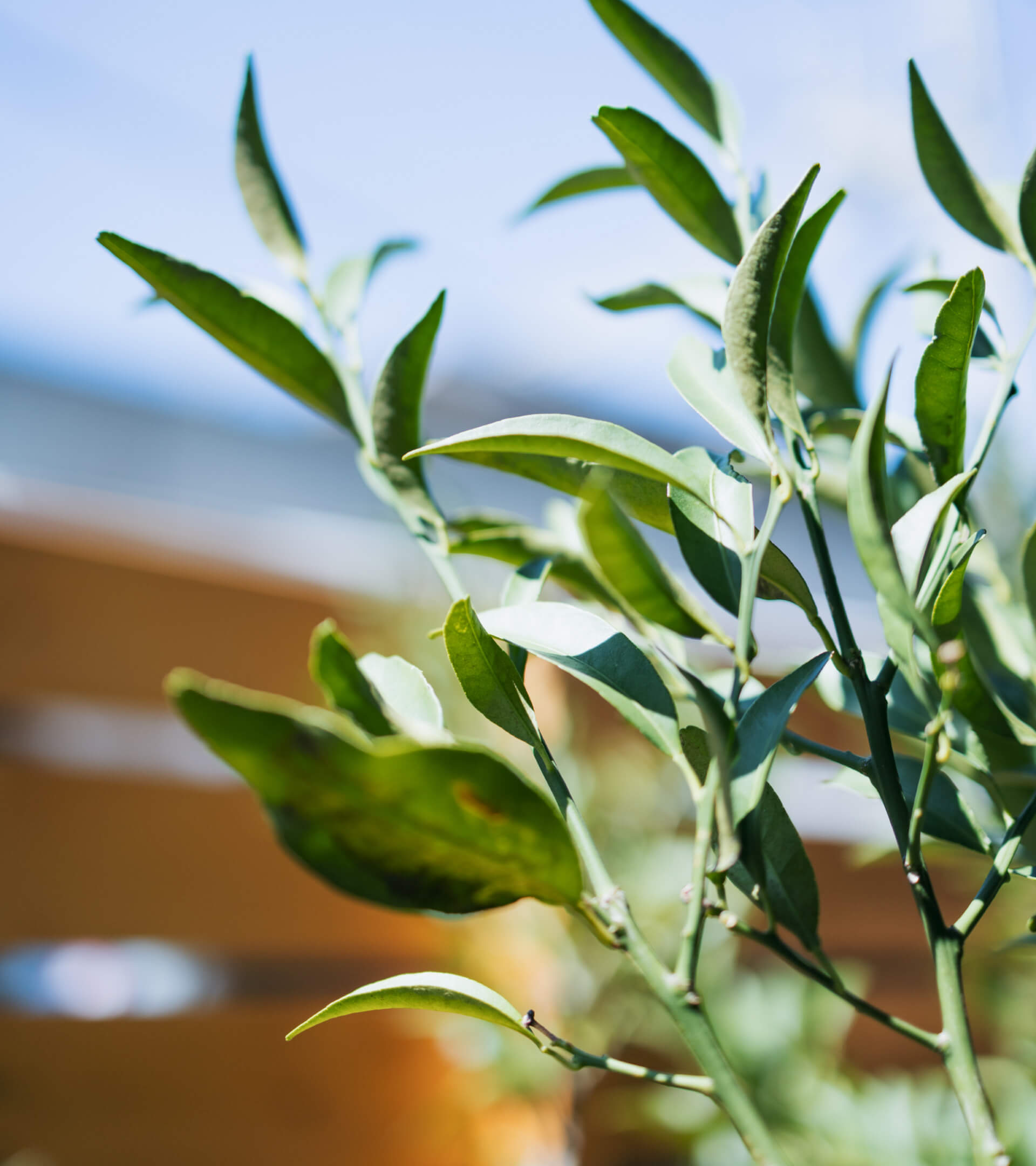 Savor the Essence

of Japan

Our cozy terrace honors Japan's botanical heritage with a 'Yamato Tachibana,' a variety of Japan's ancient citrus trees, flanked by iconic cherry and maple trees—offering a slice of the nation's natural charm. The rare 'Yamato Tachibana,' chronicled in ancient texts such as the Kojiki, Nihon Shoki, and the Man'yōshū, also adorns the hinadan (ceremonial doll tiers) during Hinamatsuri at Kyoto Imperial Palace's revered Shishinden. This storied citrus is woven into the fabric of Japan's heritage, symbolized in the prestigious Order of Culture medal and the design of the 500-yen coin. Our terrace invites you to experience this touch of Japanese culture firsthand.